Wellness in your workplace with endota
Endota's workplace wellness program recognises the importance of nurturing your mind and body, both at work and at home. Partner with endota to give yourself and your employees a renewed sense of wellbeing with complimentary spa visits, seasonal product deliveries, endota Retreat access, and more. Weave wellness into your workplace in a way that can be completely customised to your own business needs.
Find out more
Experience Retreat:
---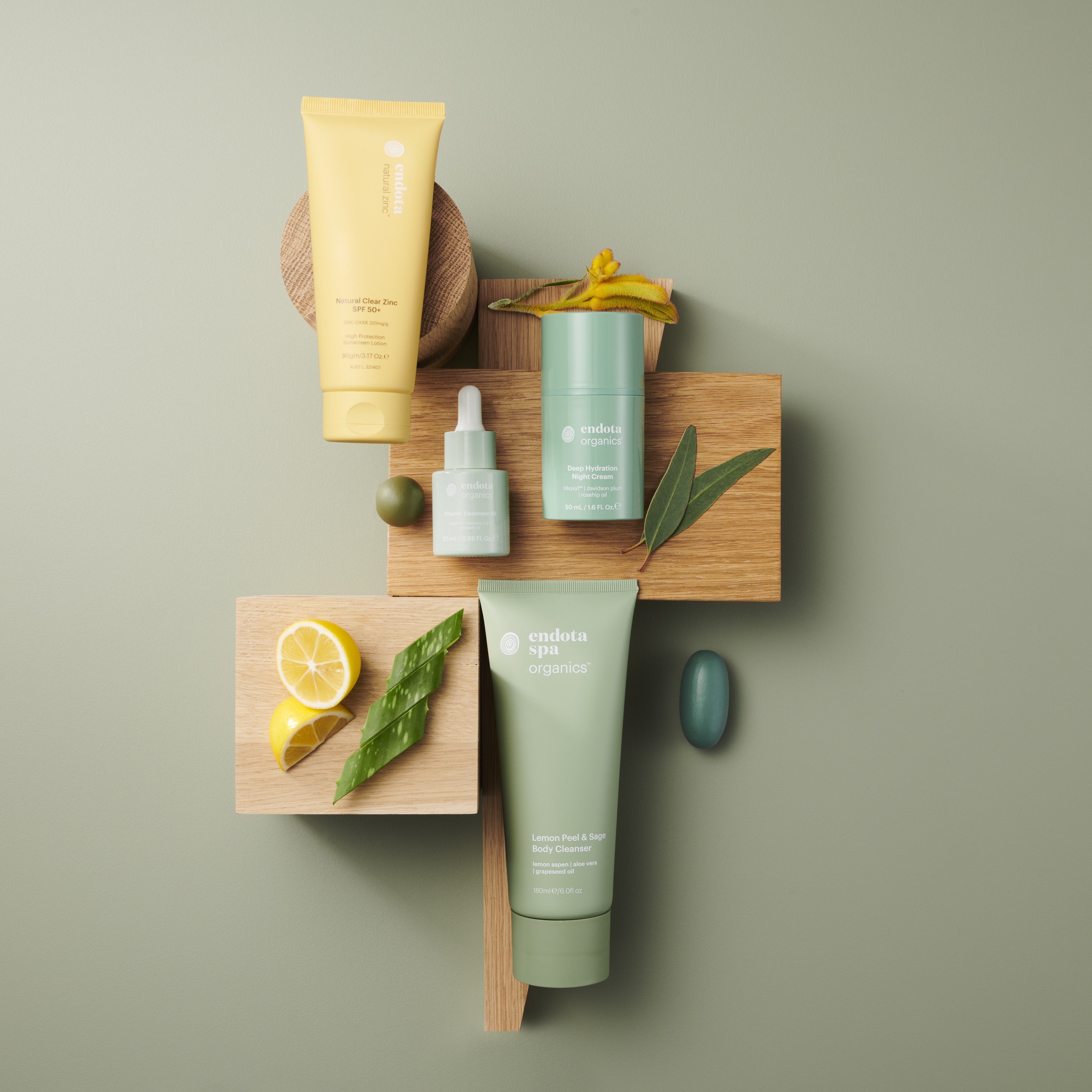 Seasonal product deliveries
Quarterly gifts of endota skincare and body care delivered to each of your team members will nourish their complexion and leave them feeling revitalised.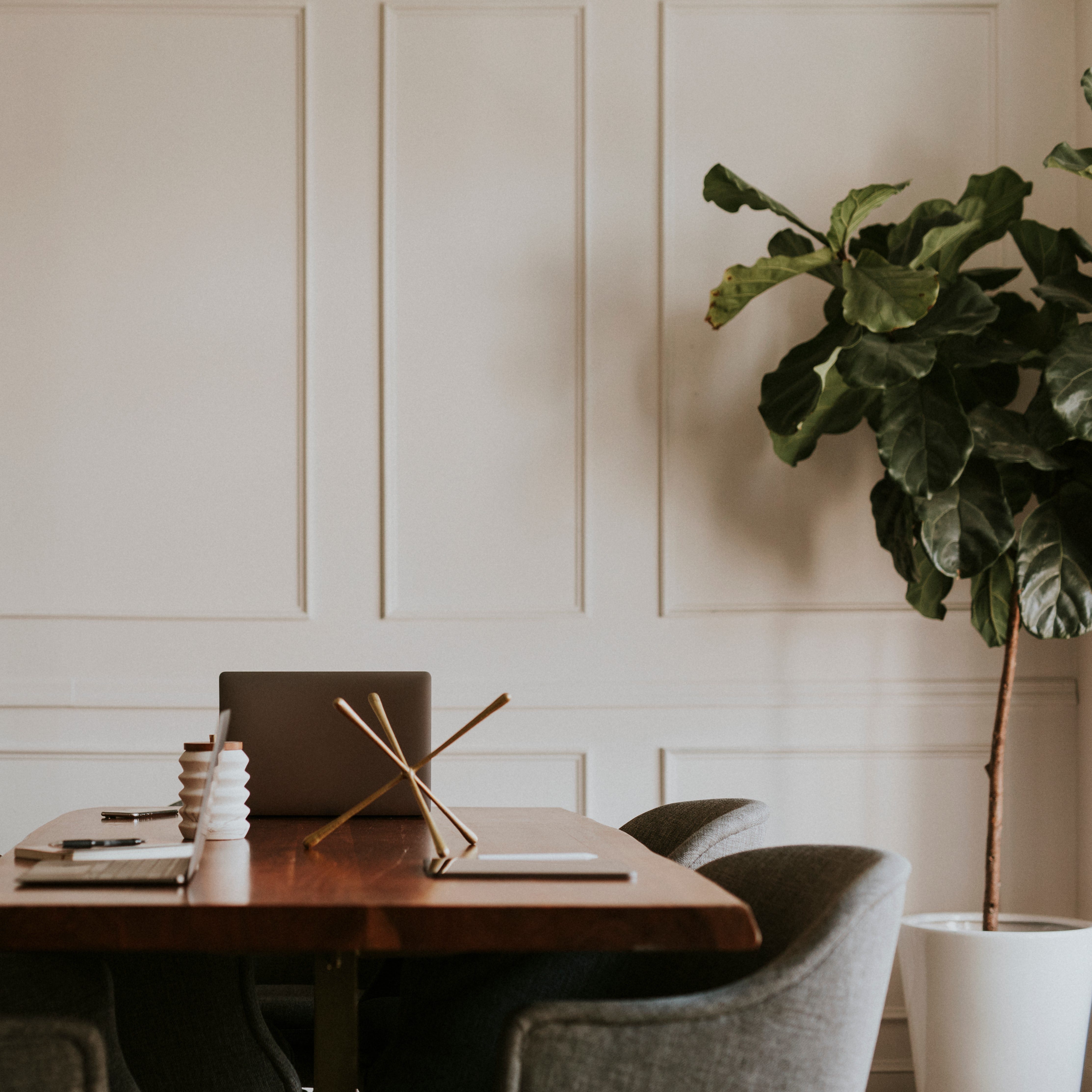 Corporate gifting discounts
Enjoy savings across products, treatments and endota Gift Cards with discounted offers for corporate gifting.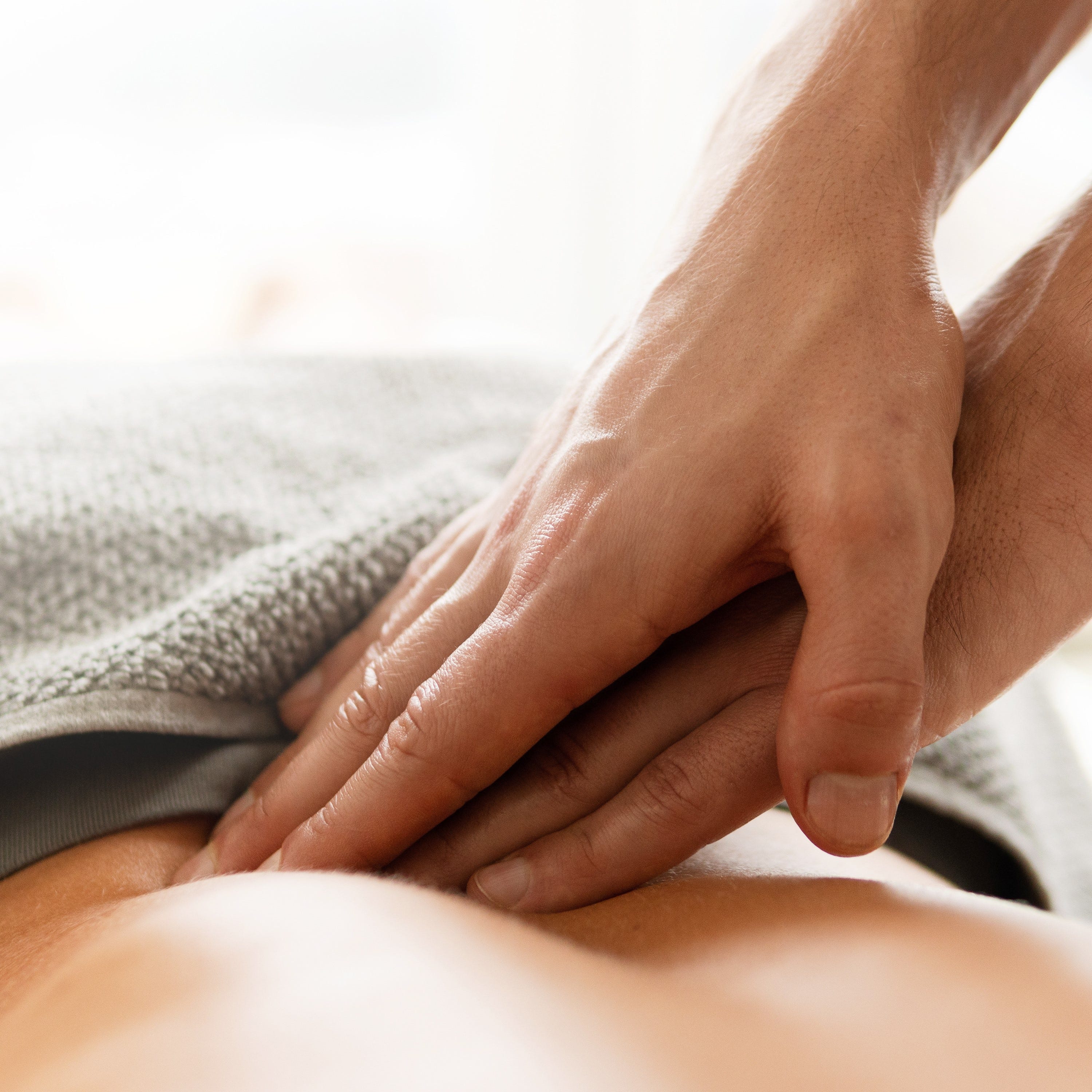 In spa visits
Uplift, refresh and restore your team with time to unwind in any one of our spa locations nationwide, with up to $150 per annum per person to be enjoyed across spa treatments including massage, facials and beauty services.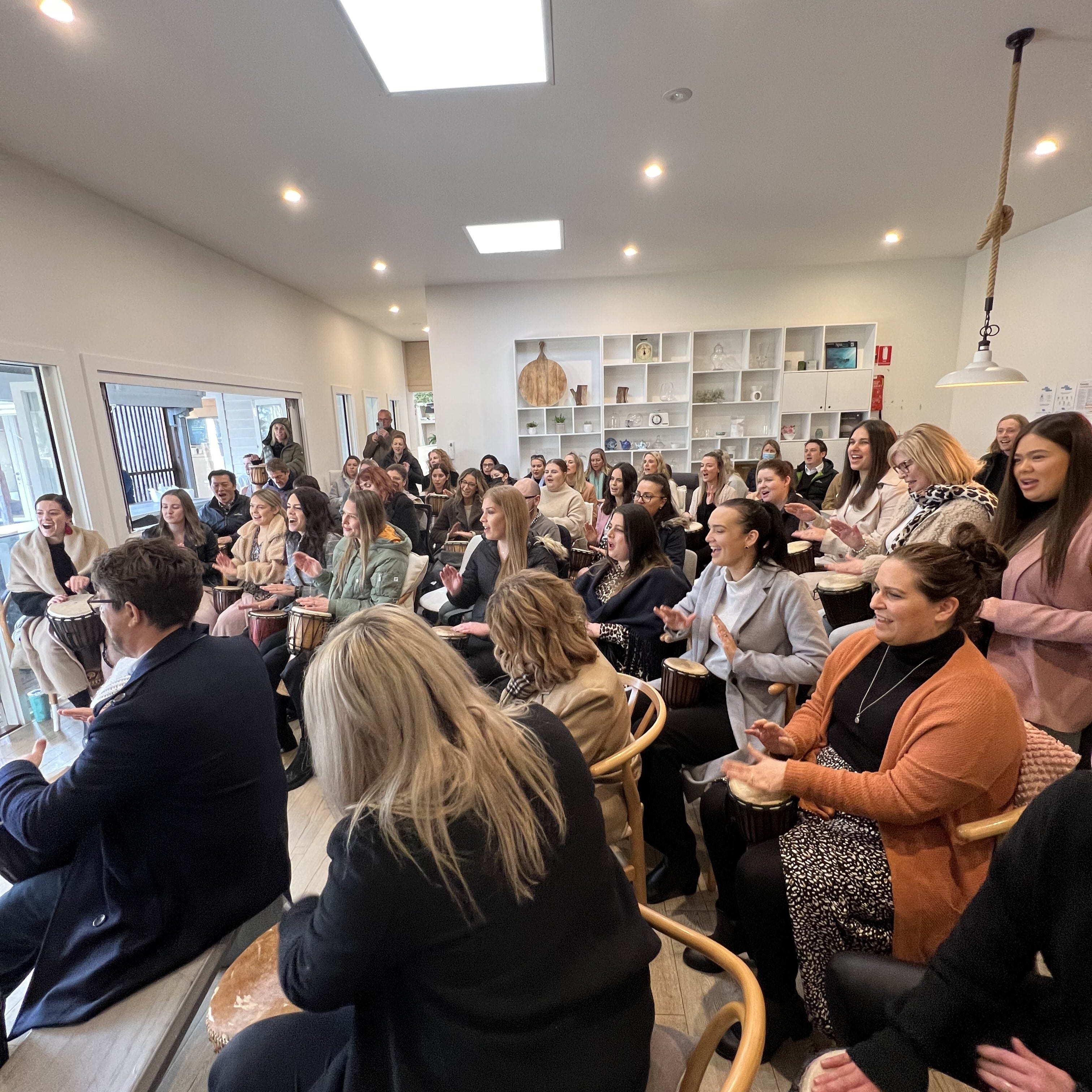 Workplace activations & events
Empower your team with on-site wellbeing activations and team-building activities, tailored to benefit your business and employees.
Enrich your wellbeing with endota Retreat
Enjoy complete access to our on-demand virtual wellness hub with classes, recipes and courses to restore and empower.