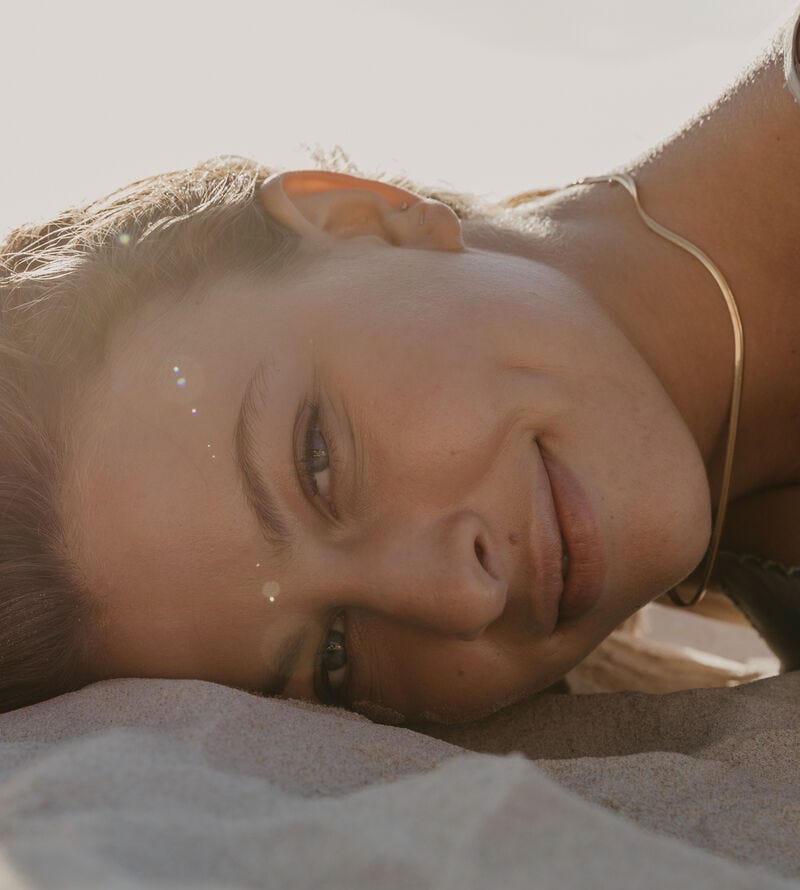 about us
What we're about
endota is an indigenous word meaning beautiful.
At endota spa that beauty is realised the moment a client steps through the door.
They are surrounded by serenity, they are greeted by our signature scent, they are encouraged to shed their outer layers and their stress. It's not a physical beauty so much as a felt one.
The ultimate feeling is one of freedom. The freedom to step out of the real world for a time, into a world where the only person who matters is you.
our symbol
Malachite
Malachite is a stone that occurs naturally in the Australian environment. With it's beautiful rich green colour and striking branded striations it symbolises both the healing green of nature and the innate beauty of flowers, trees, roots and plants.
It is said to be a stone of transformation, promoting change and providing for sprititual growth. Others believe it has healing properties drawing out impurities and stimiluating the life force through teh aura and the body.
The malachite stone and green colour have become enduring symbols of the endota spa brand.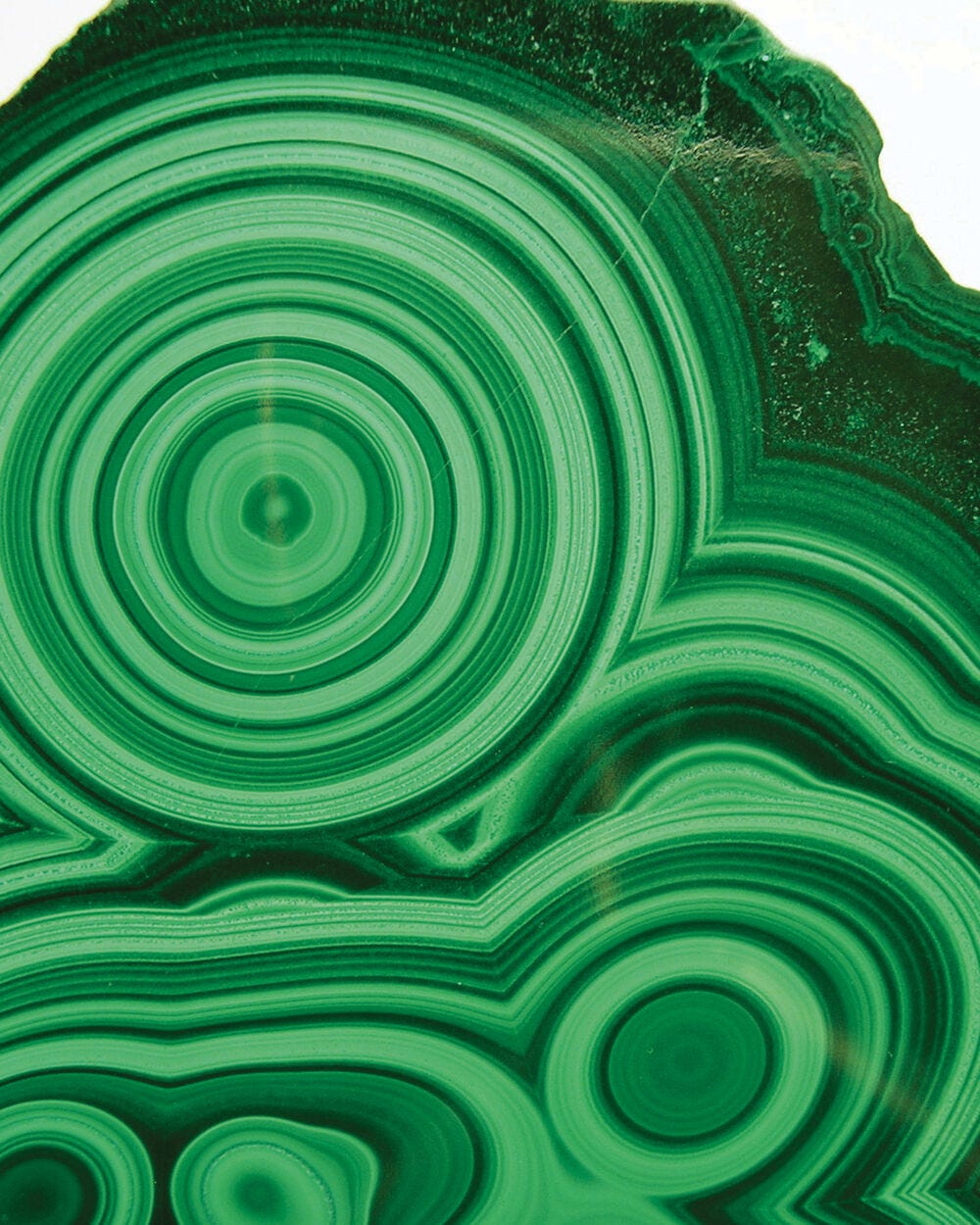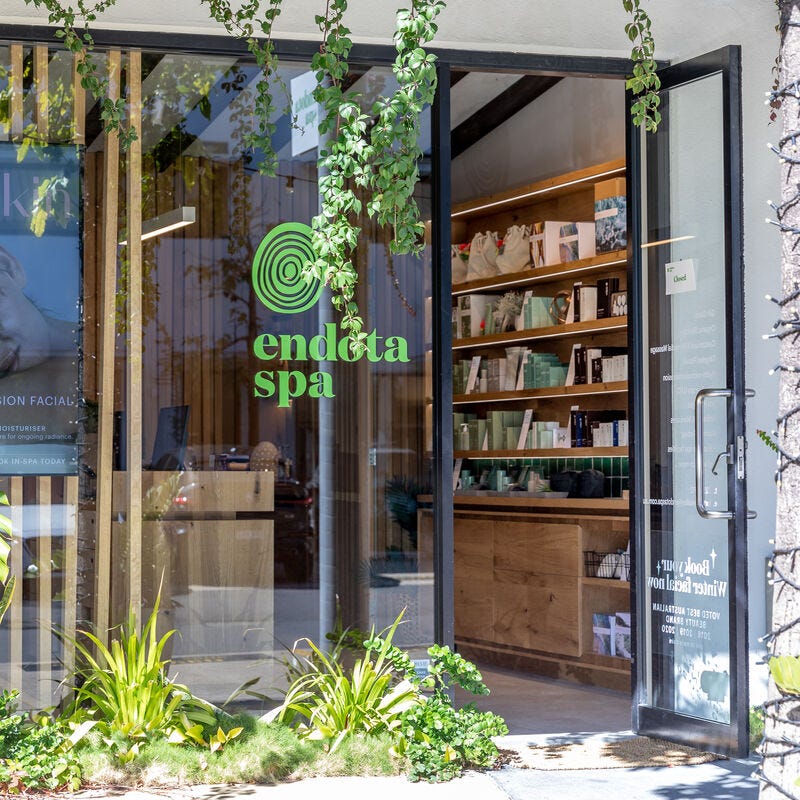 Our ethos
We aim to live consciously and give back wherever possible. We are currently collaborating with an inspiring group of indigenous women located in Fitzroy Crossing, Western Australia, whose artwork appears on some of our packing and who receive a percentage of our sales in return.