Shop the



Gift Guide
Discover our hand-picked selection of gifting options, curated from our bestselling skincare, body care and homewares. You'll find something for everyone (and maybe a little something for yourself, too).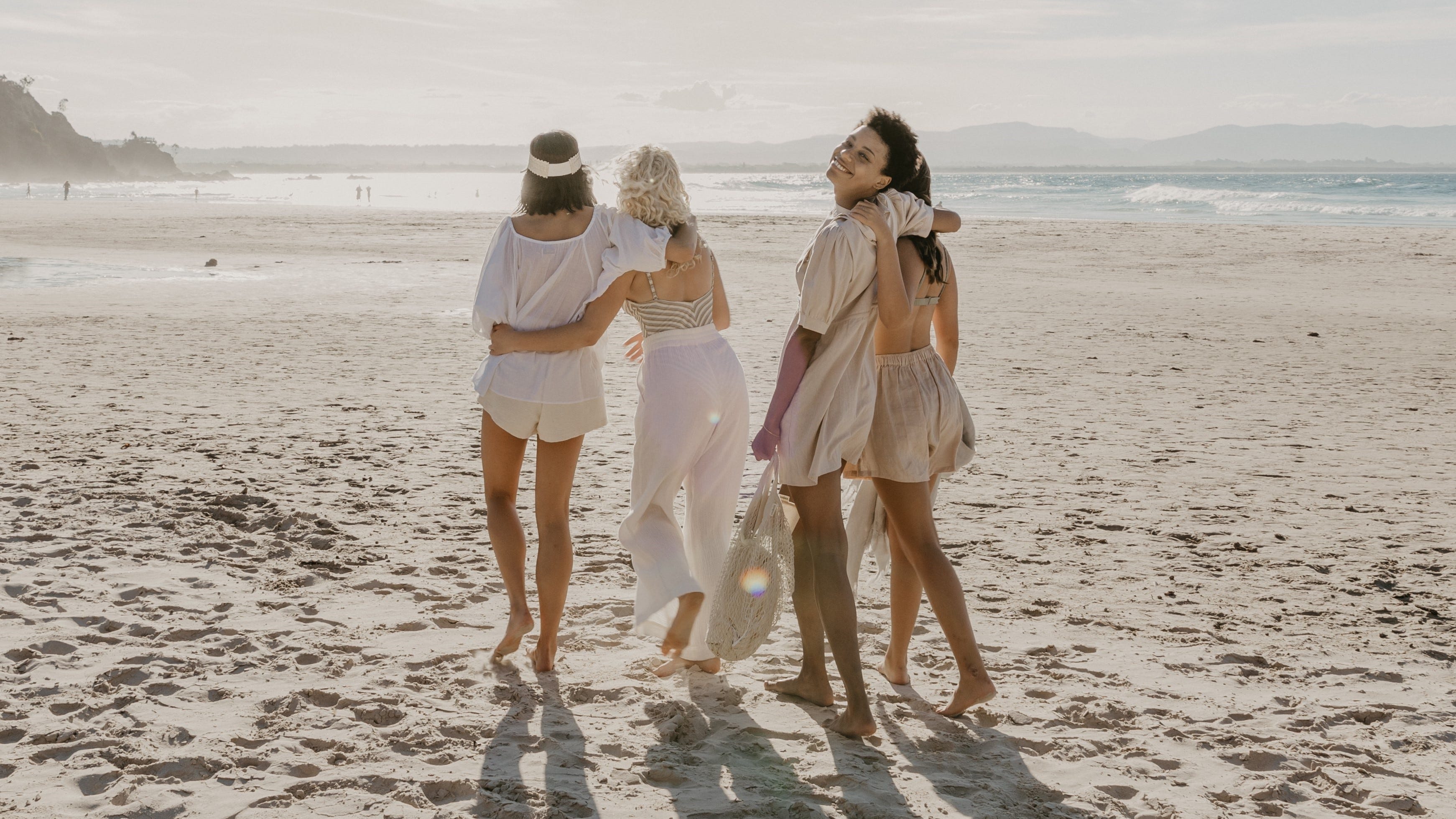 Give them the

Gift of Choice
Whether or not you have a gift in mind, the Gift of Time is the perfect way to show your appreciation to loved ones.
More than just a gift card, it's perfectly paired with the best-selling Signature Blend Hand Therapy and means that your special someone can have a piece of endota with them, wherever they go.


Find the



Perfect Gift
Shop from our range of bestselling skincare, body care and homewares and find the perfect gift for that special someone, year round.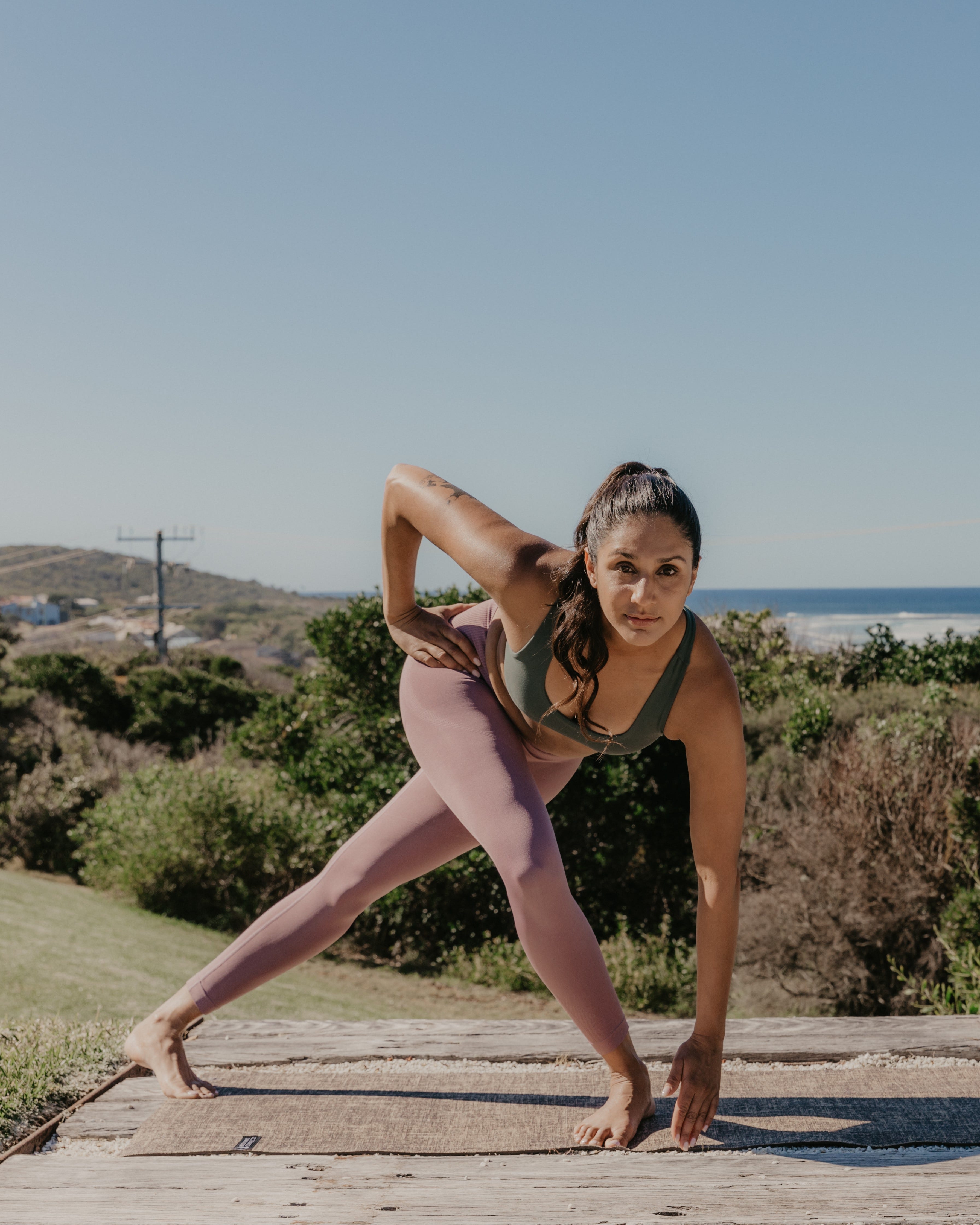 Give the gift of



endota Retreat
Give the gift of better wellbeing. endota Retreat is an online wellness destination designed to move the body, nourish the spirit and grow the mind.
The Complete Package takes a holistic approach to wellbeing, with exclusive access to online classes, courses, recipes, affirmations & wellness tools.
Discover



Clean™ by endota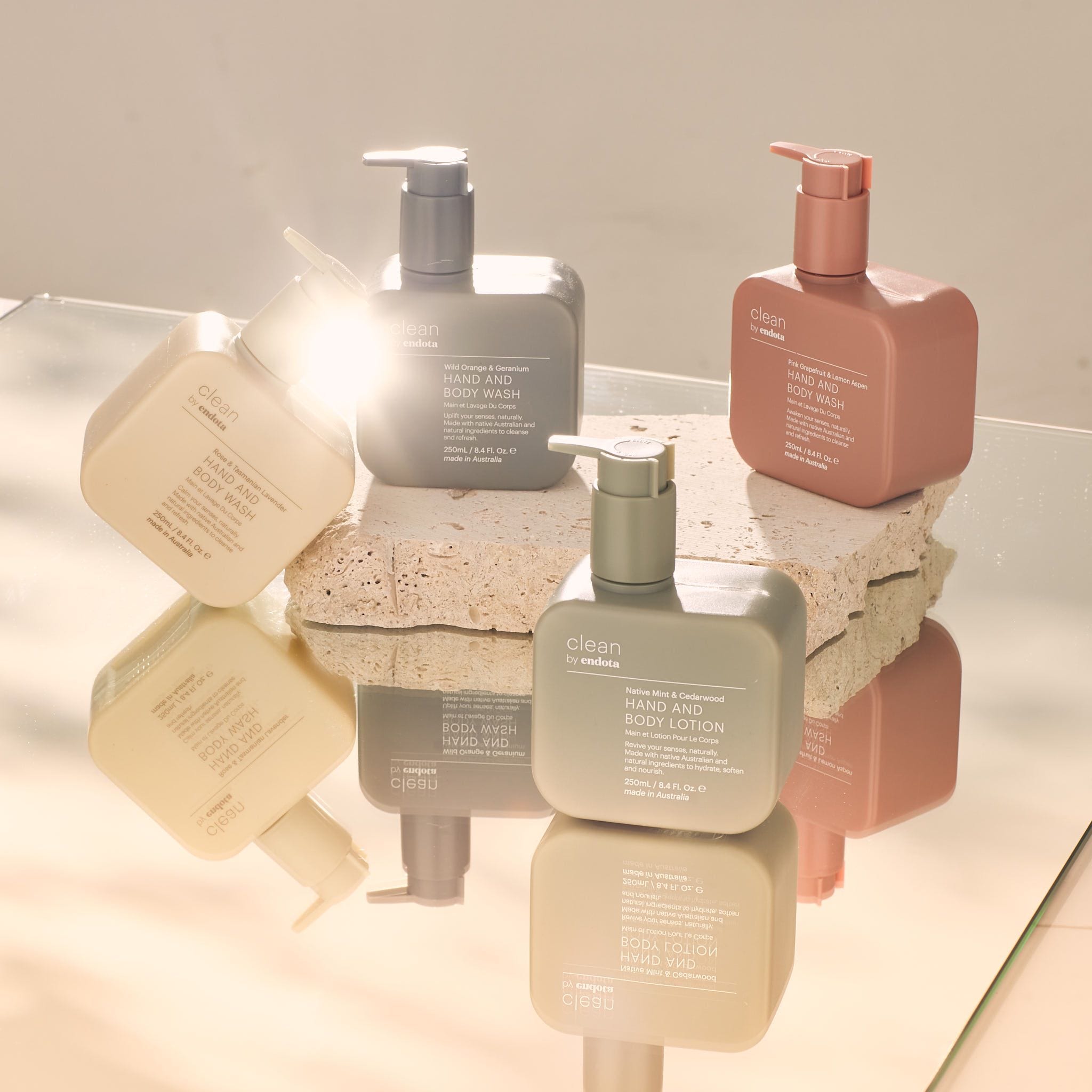 Pink Grapefruit & Lemon Aspen Hand & Body Lotion

Enjoy the summertime scents of pink grapefruit, lemon and lime blended together in this energising hand and body lotion. Enriched with Lemon Aspen extract and nourishing butters and oils, it helps to smooth and protect your skin.

Wild Orange & Geranium Hand & Body Lotion

A clear mind and a boost of energy, all in the one deeply-hydrating package. Bringing together the fragrance of wild orange zest and calming geranium, your skin will feel more nourished. And your mind will likely feel more balanced, too.

Native Mint & Cedarwood Hand & Body Lotion

Treat your skin to this all-natural hand and body lotion that's as invigorating in aroma as it is hydrating in its ingredients. Notes of ginger and Australian Native River Mint pep you up – while essential oils leave your skin feeling soft and replenished.

Native Mint & Cedarwood Hand & Body Wash

Refresh your senses with this beautifully natural, wonderfully fresh hand and body wash. Enriched with Australian Native River Mint and a blend of ginger, cedarwood and peppermint oils, it will leave you feeling lovely and lifted.

Rose & Tasmanian Lavender Hand & Body Wash

Refresh, rebalance and find your calm with this lavender hand and body wash. It's mindfully made with all-natural and organic ingredients and beautifully blended with the relaxing aromas of rose and geranium oils and Tasmanian Lavender extract.
Shop the Clean™ range
Browse our bestsellers
You can't underestimate the power of a good moisturiser. And this all-natural wonder has been clinically proven to boost the hydration in your skin by a glowing 45% when used twice a day over 12 weeks. Make it a part of your daily routine and you'll be glowing from sunrise 'til sunset.

If you're looking for a natural way to give your skin a more radiant, youthful-looking complexion, call on this vitamin treatment oil. It's like having a facial on-hand, any time you need a beautiful, natural boost.