The ABC's of active skincare
---
'Active ingredients' are creating a lot of buzz in the skincare world… but are they worth they hype? We went straight to the source of skincare knowledge with endota skin expert and education coordinator Kimberley Conboy, who knows all about ingredients, treatments and achieving the best results for your skin.

To put it simply, the term 'active' refers to ingredients in your products that actively target a specific skin concern, like ageing, pigmentation or congestion. "An active ingredient is one that has been formulated to penetrate past just the surface of the skin into areas where it can make positive and long-lasting changes," Kimberley says. These beauties can do great things when part of your next-level skincare regime. "When using active ingredients, you'll find they can treat and repair the skin for more visible and targeted results." Want to include actives in your routine but don't know where to start? Kimberley says an easy way to understand your actives is taking it back to basics with your ABCs.
Vitamin A (also known as retinoids) - helps speed-up healing, prevents breakouts and supports skin immunity. It's a good option for targeting acne and skin congestion.

Vitamin B - reduces stress-related breakouts and inflammation, has strong anti-ageing properties and helps prevent dryness. Great for people dealing with sensitive and dehydrated skin.

Vitamin C - an antioxidant that protects cells from damaging free radicals. It evens out skin tone and can help you tackle hyperpigmentation and the effects of ageing.
---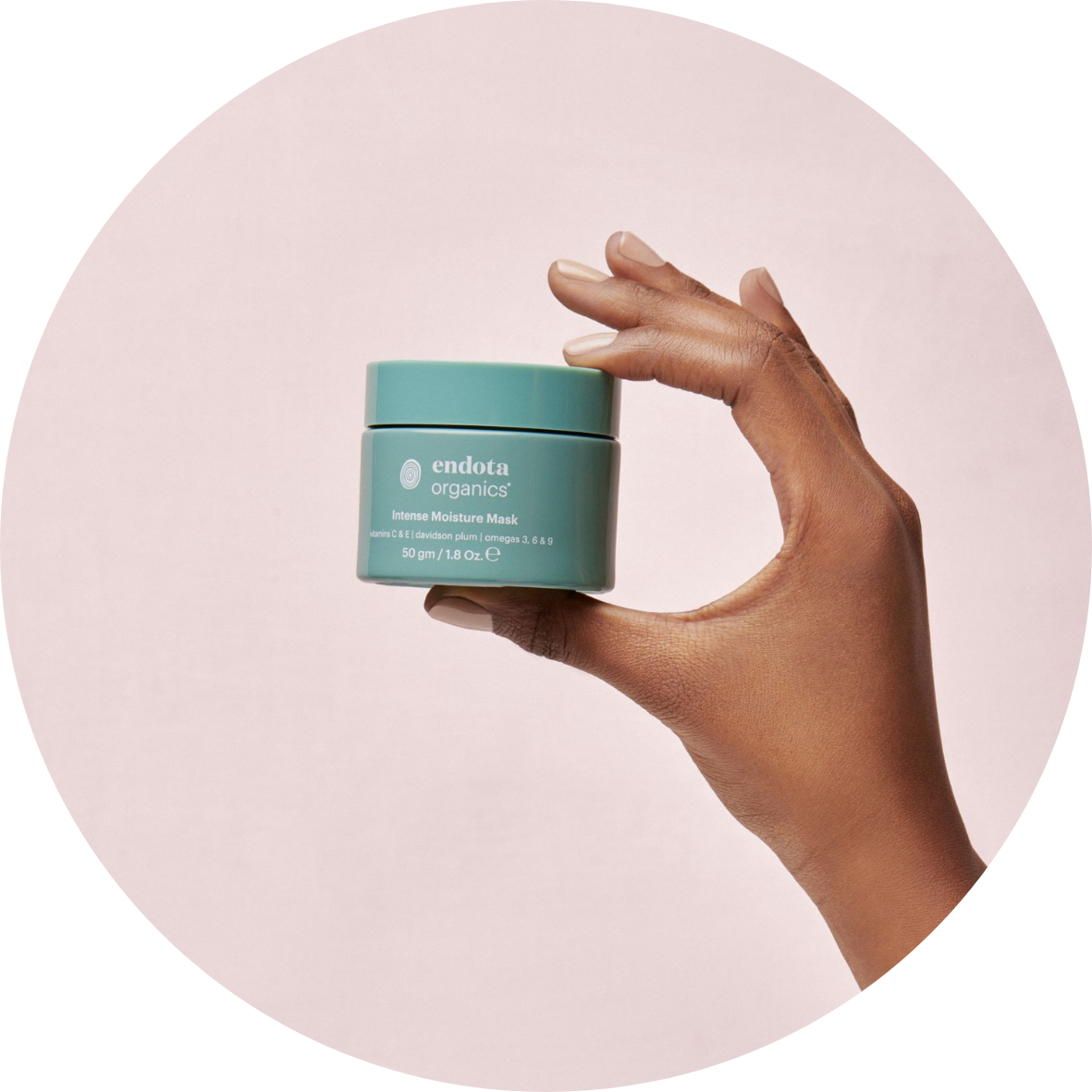 Where can you find active ingredients?
Actives can be found in all types of products, from cleansers to serums to masks – but in different formulas and different concentrations. If you're new to actives, it's best to get some expert advice. Beauty therapists are trained to educate you about what's happening beneath the surface of your skin. They can provide home care advice that will help you treat your concerns not only effectively, but safely.

"A professional skin analysis with a qualified beauty therapist will ensure you're not only using the correct actives, but that they will be introduced safely and slowly to avoid skin reactions," Kimberley says.

With actives, it's often best to take a less is more approach, and you don't have to use all actives at once for the best result. Overusing actives can impair your skin barrier, which plays a pivotal role in your skin's ability to keep nutrients in and keep nasties out. A damaged skin barrier can lead to increased skin sensitivity, acne, redness and dryness. Vitamin A can be a main culprit and should be introduced to your routine slowly. It's also recommended that pregnant and breastfeeding women avoid Vitamin A completely, while people with highly sensitive skin should test products with active Vitamin A and C prior to use.
---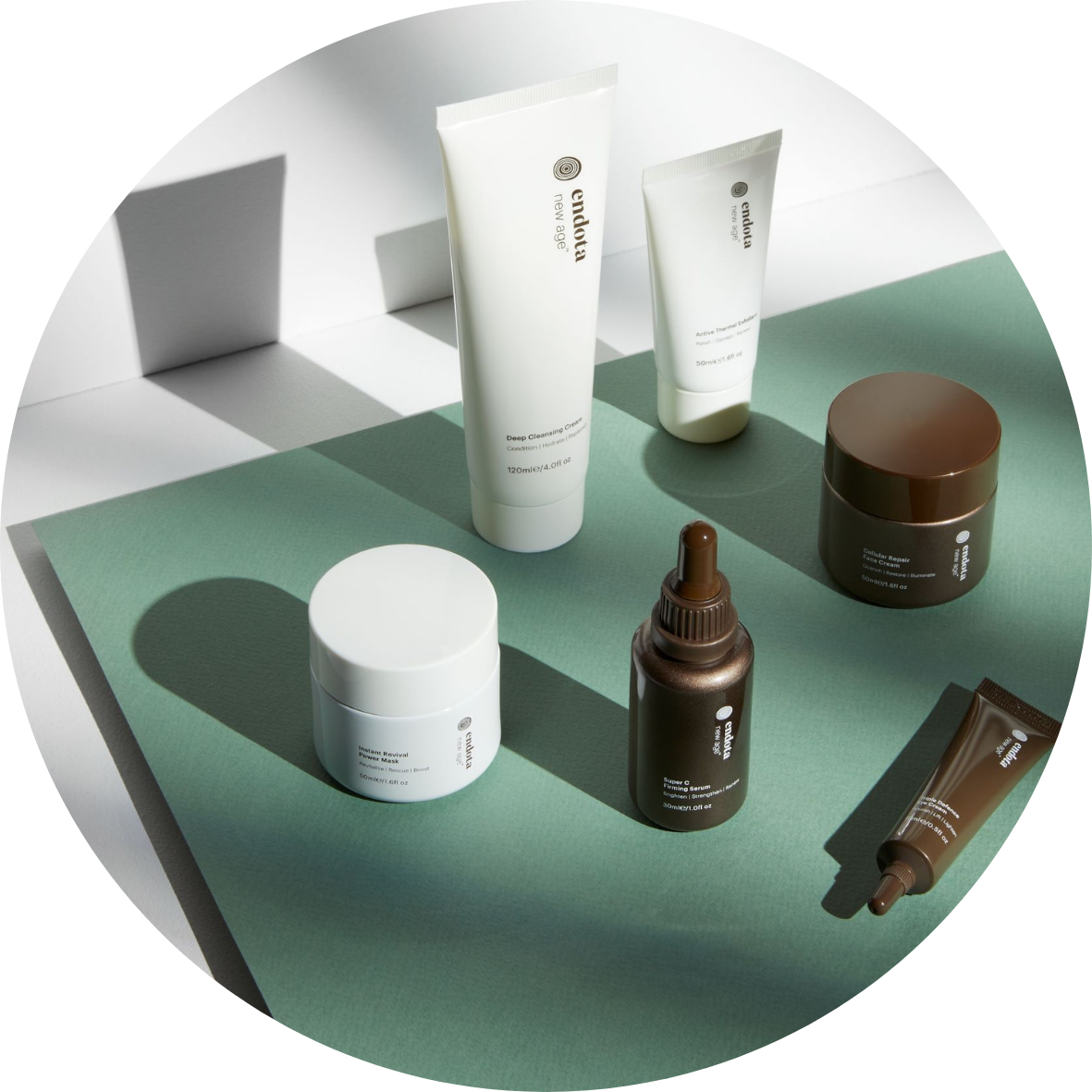 How should they be introduced?
After a visit to your skin therapist, you can make actives a regular part of your routine.

"A concentrated serum, specifically designed for the skin concern you're targeting, is always a great way to start," Kimberley says. Serums are applied after cleansing and before moisturising. Just pat a couple of drops softly into the skin of the face, avoiding the eye area.

"While vitamins have their primary effects, most do also help with other skin concerns, so you may notice additional upsides even if you only add one active to your routine," Kim adds. And when it comes to when to use and how often, it's not one size fits all. "It depends on which products the actives are in, and how high the concentration. If it's in your daily cleanser, it would be in a lower concentration, so every day is okay," Kimberley says. "But if they're in a higher concentration in your serums or masks it can be better to apply on alternate nights or work up from once a week once your skin gets used to it. Listen to your skin and adjust accordingly."

And while it should already be a staple in your daily routine, a good SPF is essential when using active ingredients, as some can leave your skin more sensitive to sun damage.
Here's Kim's roundup of some great products featuring actives in the Organics and New Age ranges
---
Vitamin A
Speeds-up healing, prevents breakouts and supports skin immunity. A good option for targeting acne and skin congestion.
If you're looking for a natural way to give your skin a more radiant, youthful-looking complexion, call on this vitamin treatment oil. It's like having a facial on-hand, any time you need a beautiful, natural boost.

Age-defying Retinol Serum 30ml

Few ingredients slow down the signs of ageing quite like Retinol. This clinically-tested serum gives you a younger, fresher glow – reducing fine lines and wrinkles by an astonishing 50%.

The dynamic duo for ageing skin – a two-step microdermabrasion and peel treatment that resurfaces and restores your complexion, leaving you with plumper, firmer and younger-looking skin.
---
Vitamin B
Reduces stress-related breakouts and inflammation, has strong anti-ageing properties and helps prevent dryness. Great for people dealing with sensitive and dehydrated skin.
We all shine in our own way – but some extra replenishment from this powerful corrective treatment certainly helps maintain that radiance. Filled with active ingredients four times more potent than vitamin C, you can give dull and damaged skin the opportunity to get back its glow.

Sensitive Treatment Concentrate

This gentle treatment calms and strengthens sensitive skin. With ultra-healing and concentrated ingredients to nourish and protect against future flare-ups.

Instant Revival Power Mask 50ml

If your skin has lost its lustre, this mask can bring it back in no time. With its silky texture and vitamin-rich formulation, you'll feel rehydrated and revitalised. To face the day feeling as luminous as you deserve to.
---
Vitamin C
Protects cells from damaging free radicals. Vitamin C evens out skin tone and can help to tackle hyperpigmentation and the effects of ageing.
A good night's sleep can only do so much when your eyes show signs of ageing. That's where this all-natural, active eye cream comes in. Enriched with natural anti-oxidants, it helps to soften fine lines and brighten the skin around your eyes. So you look fresh, and feel fantastic.

Peptide Firming Moisturiser 50ml

Feel the power of peptides for yourself with this advanced moisturiser. Clinically proven to increase the firmness of your skin – while giving it all the hydration needed to feel smoother and look younger.

Go one step further in your skincare ritual. Awaken tired eyes and target signs of ageing with this wrinkle-smoothing and peptide-rich eye cream.

This Vitamin C serum is brilliance in a bottle. Clinically proven to improve the signs of aging by 35%, it targets and corrects age spots, pigmentation and skin elasticity for a brighter, healthier glow.

Vitamin C plays a vital role in maintaining skin health and tops the list of must-have topical ingredients in your skincare regimen.